Our organisation
Centre for Research in Schemes and Policies (CRISP) is a professional research organisation set up by a group of civil servants and those in public service, with more than three decades of experience, to give back to society, by helping in better structuring of the implementation process of the schemes and policies. The organisation will take up studies of, programmes and initiatives entrusted by an Indenting Entity (IE) which can be a government, CSR fund, NGO or any other private entity for an in-depth study at the field level.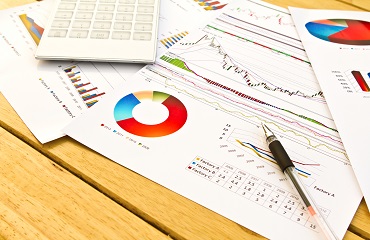 Independent of the implementing agency
There should be no conflict of interest in an evaluation exercise.
Stakeholder centric
The views of the people for whom a scheme or programme is designed shall be captured.
Concurrent to the scheme implementation
It should start along with the scheme and continue to give inputs for improving processes.
Positive: Focused on improvement
It shall not a fault-finding exercise, rather shall throw up suggestions for bettering the design and implementation. Failure should be treated as stepping stone for future success.
e) Objective, evidence-based exercise
The evaluation shall not be perception-based and subjective. It should capture the views of the stakeholders through suitable data tools and reach conclusions based on the data analytics.