Objectives
Make Uttar Pradesh the best destination for Higher Education under the flagship of Project for Excellence in Higher Learning and Education in UP (PEHLE - UP).
Onboard 1000 colleges of Uttar Pradesh for skill-based courses to increase the employability of students. Streamline the processes for Sector Skill Councils as well as colleges and declare a Plan of Action to make a credit transfer mechanism for students.
To narrow down the gap between schools and higher education institutions of Uttar Pradesh by increasing the interaction between them.
To gain NAAC accreditation for all universities in the next 3 years To have at least 25% of colleges accredited by NAAC within the next 3 years.
To plan for undertaking extensive faculty development programmes, including academic leadership.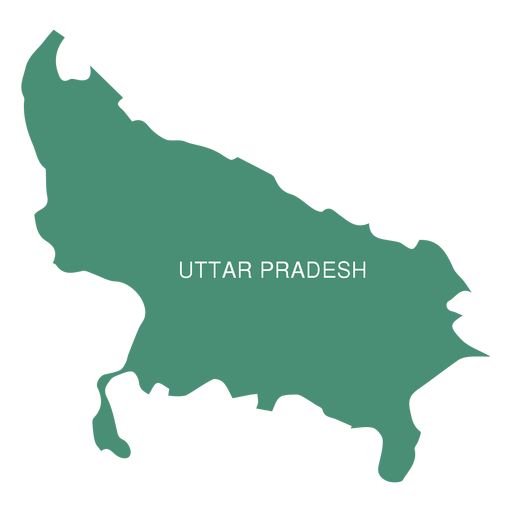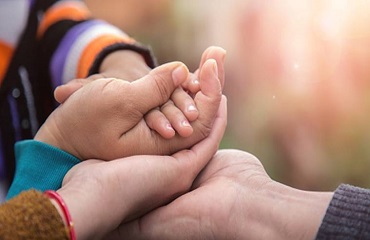 Role of CRISP
Assist in Higher Education and ensure the following goals are met.
Improve the ranking of 100 colleges. Aim for at least 25 of them to be in top-200 colleges in India.
Develop courses and internships oriented for the job market.
Set up innovation councils in 1000 colleges to promote innovation.
Ensure at least 25% colleges accredited.
Implement major goals of NEP2020
MoU with Uttar Pradesh
We're delighted to announce that CRISP has signed MoU with the Govt. of Uttar Pradesh to transform higher education
in Uttar Pradesh and implement the PHELE-UP project.
Uttar Pradesh
Social Impact
Higher Education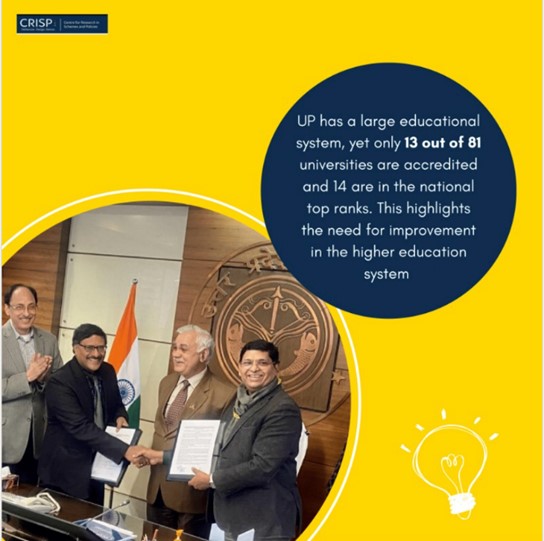 Action Plan
Make Uttar Pradesh the best destination for Higher Education under the flagship of Project for Excellence in Higher Learning and Education in UP (PEHLE - UP).

Read more.. PPT Presentation