Objectives
Evaluate the Panchayat rural library system in Karnataka, including administration, resources, accessibility, funding, innovation, and community involvement.
Assess the use of libraries for citizen services, including awareness building and remedial education.
Gather data on user needs, satisfaction levels, and community involvement through surveys and interviews.
Develop recommendations for improvement based on the evaluation findings, including a plan for implementing the recommended improvements.
Prepare a final report on the implementation of the recommended improvements.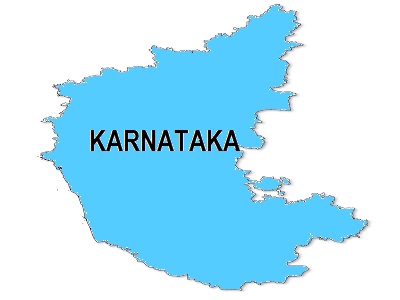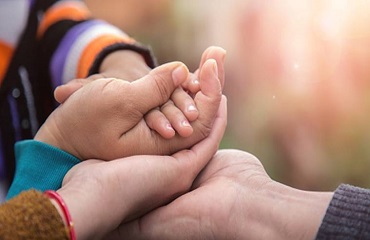 Role of CRISP
Assist in Rural Development and Panchayat Raj
Evaluation of the rural libraries project.
Concurrent evaluation of MGNREGS Creches.
Ideate on improving GPAAA: Micro Health plan at the GP level - develop a model plan after studying what has been done under GPAAA.
Work out details of GP and SHG convergence in the Karnataka context-study what has been done in Karnataka and explore how the same can be strengthened or scaled up.
Gram Panchayat Sports- promotion of sports in GPs.
CRISP will be Knowledge partner in developing the World bank project.
MoU with Karnataka
Excited to announce that #CRISP has signed a MoU with the Govt. of Karnataka. The partnership between the two aims to leverage CRISP's expertise and experience to enhance the Panchayat Raj system in Karnataka.
Public Policy India
The Quantum Hub
Policy & Development Advisory Group (PDAG)
The Convergence Foundation
Dasra
Bill & Melinda Gates Foundation
R SUBRAHMANYAM
Government of Karnataka Revenue Department
Ministry of Rural Development Government Of Karnataka
Agriculture & Horticulture Department

Action Plan
Panchayat rural libraries in Karnataka promote literacy, education, and cultural awareness in rural areas by providing access to books, periodicals, and educational materials. It is vital to ensure that they are effectively serving the needs of the local communities. An evaluation is required to assess their administration, resources, accessibility, funding, user needs, community involvement, and innovations.

Read more.. Project 4-Gantt Chart PPT Presentation