Objectives
Evaluate the Panchayat rural library system in Karnataka, including administration, resources, accessibility, funding, innovation, and community involvement.
Assess the use of libraries for citizen services, including awareness building and remedial education.
Gather data on user needs, satisfaction levels, and community involvement through surveys and interviews.
Develop recommendations for improvement based on the evaluation findings, including a plan for implementing the recommended improvements.
Prepare a final report on the implementation of the recommended improvements.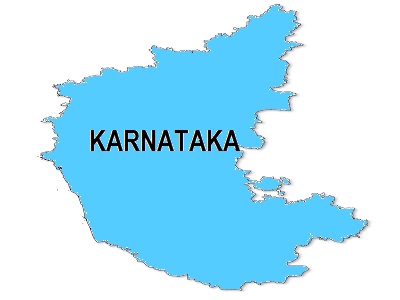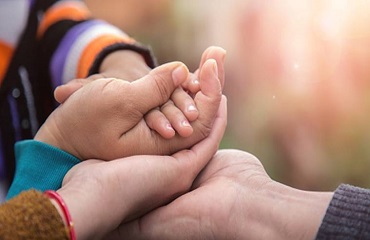 Role of CRISP
Assist in Rural Development and Panchayat Raj
Evaluation of the rural libraries project.
Concurrent evaluation of MGNREGS Creches.
Ideate on improving GPAAA: Micro Health plan at the GP level - develop a model plan after studying what has been done under GPAAA.
Work out details of GP and SHG convergence in the Karnataka context-study what has been done in Karnataka and explore how the same can be strengthened or scaled up.
Gram Panchayat Sports- promotion of sports in GPs.
CRISP will be Knowledge partner in developing the World bank project.
MoU with Karnataka
Excited to announce that #CRISP has signed a MoU with the Govt. of Karnataka. The partnership between the two aims to leverage CRISP's expertise and experience to enhance the Panchayat Raj system in Karnataka.
Public Policy India
The Quantum Hub
Policy & Development Advisory Group (PDAG)
The Convergence Foundation
Dasra
Bill & Melinda Gates Foundation
R SUBRAHMANYAM
Government of Karnataka Revenue Department
Ministry of Rural Development Government Of Karnataka
Agriculture & Horticulture Department

Action Plan
1. Evaluation of Rural Libraries :- Submitted the Concurrent Evaluation report in July, NGO tie ups being planned for some key recommendations, Larger Outcome evaluation (mentioned in the MoU) is in the works, Concurrent evaluation of Digital Libraries (implemented by Sikshana Foundation with Dell Foundation Grant)
2. Evaluation of NREGA Creches :- RDPR launched Pilot Crèches in 2022 (two in each district), Field insights on how the pilot creches were functioning, Not all were functioning; we visited 16 and reported to the department in June, This year, RDPR hopes to roll out 4000 crches in rural areas,Baseline study in a sample of the Gram Panchayats slated for the first phase of roll out shortly
3. SHG - GP Convergence :- Solid Waste Management (SWM), By far, the most challenging project on our list ,Extensive field visits to study SWM through SHGs, Work with GPs for formally authorizing women to collect user fees. Achieve higher user fee collection ,Mapping of local scrap dealers for decentralized management of waste.
4. Strengthening Grama Arogya :- Formerly known as Gram Panchayat Arogya Amrutha Abhiyana (GPPAA) ,Grama Arogya focus NCD testing, TB screening, Anaemia screening, mental health counselling and awareness raising on child marriage and menstrual hygiene ,GP Health management kits distributed,health camps are conducted
5. Strengthening the Social Audit Unit :- External team of experts commissioned by CRISP to conduct an evaluation of the Social Audit Unit , Test audit in two Gram Panchayats to assess quality of Social Audits in Karnataka, Final Report with findings from the Test Audits submitted to the government
6. Proposed: CM's Rural Development Fellowship :- Proposed: 51 Fellows will be recruited for deployment at Taluk level in the Kalyana Karnataka Region, With mentors' guidance and inputs, prepared a concept note on the Commissioner's request, Commissioner has called for a meeting to brainstorm and lay a framework for the Fellowship, CRISP will assist the government with recruitment of Fellows and program management through a PMU.
Read more..
Project 4-Gantt Chart
PPT Presentation