Objectives
To survey 100 schools, selected randomly, across districts to verify the positive impact of English medium instruction on students.
To strengthen teachers' ability to interact in English.
To redesign pedagogy to ensure better learning outcomes in English.
To design additional support material for students and teachers to see greater impact.
Repeat survey to measure the outcomes.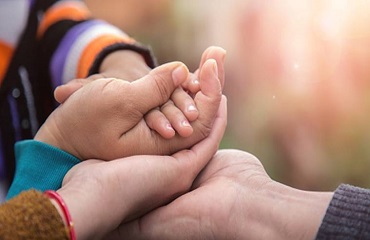 Role of CRISP
CRISP will assist the Government of Andhra Pradesh in improving the education sector through:
A project to operationalise English as a medium of instruction in government schools for improved academic outcomes.
A project to improve academic standards before 2025 in 1000 high schools which have been recently affiliated with CBSE.
A project to build teaching capacity and periodically evaluate teacher performance for a better teacher-pupil transaction and improved learning outcomes.
A project to operationalise a merger between Pre-Primary education in Anganwadis with the Primary School.
A project to recommend the best package of practices in operationalising digital education through IFPs, Tabs using LMS.
Andhra Pradesh
1. Study learning outcomes in the English Medium of education introduced by Govt.
2. Improving academic standards in the 1000 High schools by 2025.
3. FLN improvement in primary schools: EdTech solutions,structured pedagogy, capacity building of the teachers, methodology for periodical evaluation of teacher performance (with CSF)
4. Operationalising the 13,000 Foundation schools: who, what, how.
5. To recommend the best package of practices in operationalising digital education through IFPs, Tabs using LMS.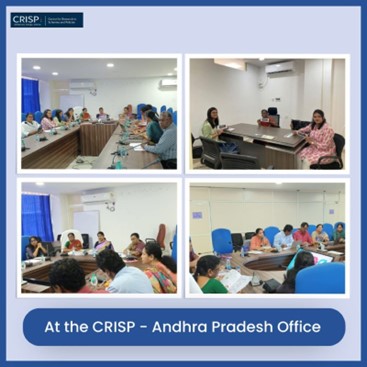 Action Plan
PROJECT 01: PROMOTING EXCELLENCE IN 1000 CBSE SCHOOLS

To bring more rigour and standardisation in the learning ecosystem of 1000 CBSE affiliated schools in academic year 2022 23.

To design a definitive strategy and robust operational plans to ensure students make the grade and come out successful in the board examination 2024 25.

PROJECT 02: STRENGTHENING ECE & FOUNDATIONAL SCHOOLS


Suggest ways to have trained teachers for pre primary education.
Convergence of ICDS & School education for delivering quality pre primary education.
Roadmap for the regulation of pre school education in the state.
Strengthening the teacher training capacity of the state.

PROJECT 03: OPERATIONALIZING DIGITAL EDUCATION


Field Visits done to understand progress and on ground implementation challenges of the project
Attended Orientation and Training of teachers.