Objectives
The Centre for Research in Schemes and Policies (CRISP) has made a presentation of the philosophy of CRISP and also presented the outlines of a project prepared for Telangana State named 'Higher Educational Institutions-Standardisation and Transformation for Excellence (HI-STEP) for Telangana'.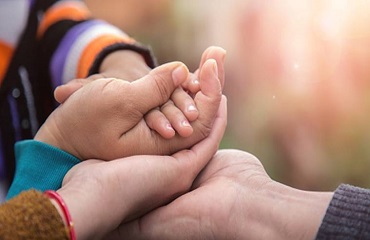 Role of CRISP
CRISP has committed to place a highly qualified and motivated team to work along with TSHEC on no-cost basis and to mentor the team, not only for prepared detailed project plans, but also in supporting the State Government for its implementation. It is tentatively proposed that to start operations from 1st June 2023, although for the skill-embedding in higher education work can begin immediately under the guidance of Sri VLVSS Subba Rao IES.
MoU with Telangana
Government of Telangana welcomed the CRISP initiative and a MoU has been signed between both (copy enclosed). Under this, Govt of Telangana would provide working space for the CRISP team, preferably with TSHEC; and would facilitate operation of the HI-STEP project by providing logistics as needed.

Read more.. Minutes-CRISP HI-STEP Project for Telangana Record of Discussion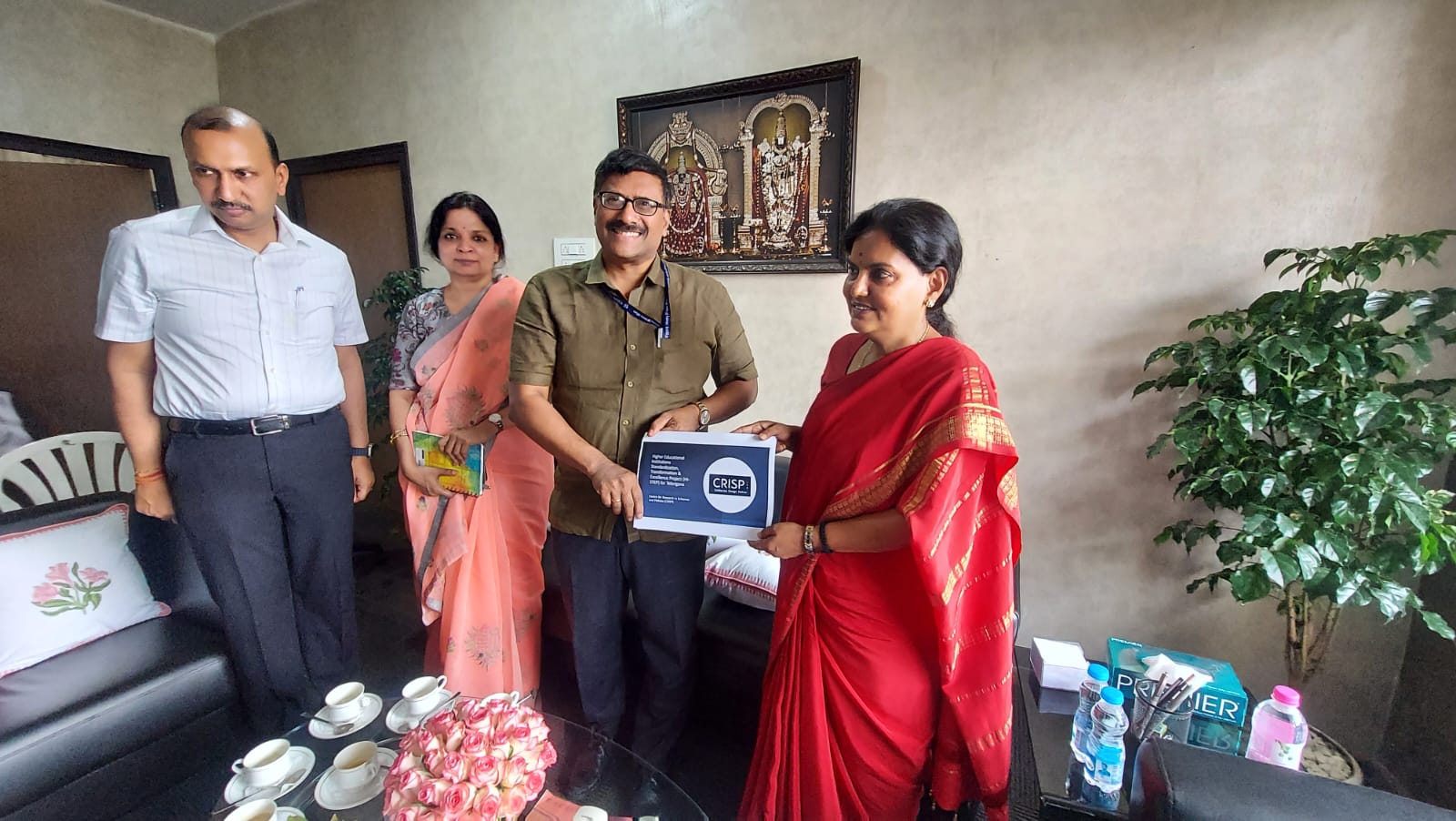 Action Plan
1. Promoting Excellence (NAAC, NIRF and Course Assessment) :- NAAC : 230 Private Un-Aided Colleges & NIRF : 84 Colleges, NIRF : Workshop, Survey Questionnaire, Target 25 Colleges, NAAC : Guidance Handbook with Worksheet and Rubric
2. Research and Innovation :- Completed contextual analysis, Concept Note for Research under preparation (Sept. 15) ,Institutional Innovation Cells (IICs) status
3. Internationalization :- Existing international collaborations in universities , Preparation of a report on the status of international students in Telangana (underprocess)
4. Teacher Assessment & Training :- Google Survey Form , Piloted with 50 teachers in 03 universities , Identified & listed FDPS offered on SWAYAM
5. Skills & Apprenticeship Embedded Degree Programs (AEDP) :- 73 colleges offering 16 AED Programs after signing of MoUs , Curriculum finalized , Teachers Trained (Retail and Logistics)
Read more..