Founding principles
Support through experience
Leverage the experience gained in high echelons of Government and in public service to give back to the Government and Society by helping in improving the programme implementation through honest independent feedback from the field.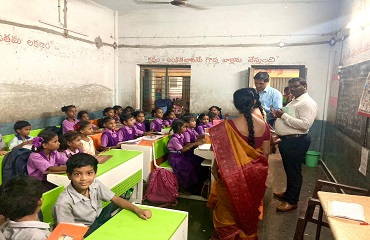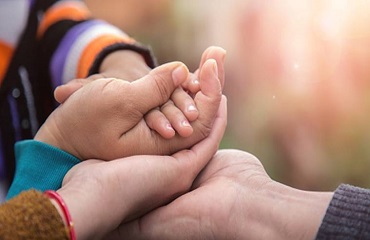 Service without cost
Work on purely service motto, accepting no payments for the work done, thereby maintaining highest levels of independence.
Participatory research
The focus of the work would be on the people and the stakeholders especially marginalised people, to listen their voices, and on finding ways to promote their welfare, using the schemes and programmes of Indenting Entities.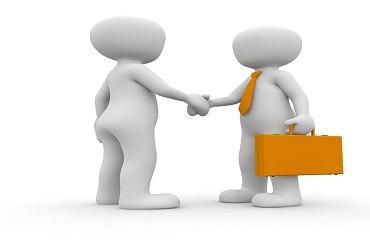 Synergetic partnerships
Promote partnerships with like-minded organisations for furthering the overall social good, and to further knowledge sharing
Suggestions for bettering the implementation
The focus would be to evaluate at the field level and provide a constructive set of suggestions for improving programme implementation directly to the Indenting Entity.