Modalities of operation
Action through invitation
CRISP would take up a study or research of a programme or policy only on invitation of a Government. The invitation for study All such invitations for studies will be considered by the Governing Body of CRISP for a decision to take up the study.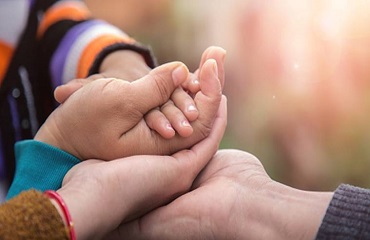 No charge service
All evaluations and studies will be conducted on a 'No Cost' basis to the indenting entity. This is because all the members of CRISP are working on 'give back to the society' mode, and are working on pro bono basis. The Government has to however, should agree for the following:
a) Appoint a Nodal Person for discussing the details of the study methodology. The Nodal Person should be available for discussions as per mutual convenience on video conferencing mode.
b) Make available all the data needed for the field study. This may require sharing of the data electronically, and where electronic data is not available, sharing of the physical copies of the records, at their cost.
c) The research teams of CRISP going to the field would need to be provided logistic support by the Goverenment. This would include local transport and stay in the government guesthouses.
d) Facilitate interaction with the stakeholders. For this, they would need to inform the stakeholders in advance and also explain to them the purpose of the study. This would help in saving some time in conducting the field study.
e) Taking action on Report for Action (RfA). The Government would need to commit to consider to take action on the RfA proposed which would contain suggestions for improvement.

Primary data collection
The studies by the CRISP will primarily rely on the primary data collected from the field by direct contact with the stakeholders. This data will be validated by comparing with the secondary data to ensure robustness, accuracy, reliability, and completeness. Thereupon the data analytic tools would be used to arrive at the conclusions, based on which the report will be prepared.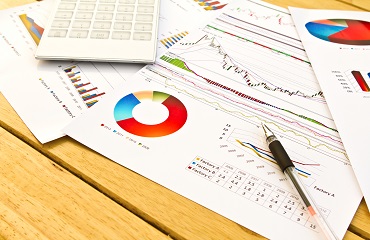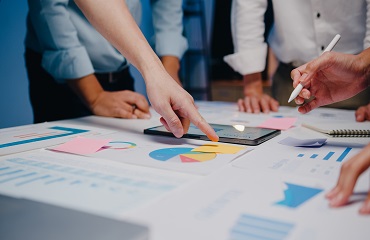 Field level verification
The field work would be led by qualified researchers of the CRISP. However, the data collection would be done by active involvement of the stakeholders themselves. For this, identified stakeholders would be oriented so that the data is correctly captured without personal bias, in the IT tools developed for the purpose.
Report for Action
The data from the field would be the basis for the report preparation. The focus of the Report for Action (RfA) would be on ways to improve the implementation process. The shortcomings noticed during the field verification would be used internally for making constructive recommendations for taking action. It has to be stated that the CRISP would not be in the business of fault-finding, but would just focus on process improvement.