Modalities of operation
Action through invitation
CRISP will study or research a programme or policy only on being invited by a government. The invitation to study will be considered by the Governing Body of CRISP.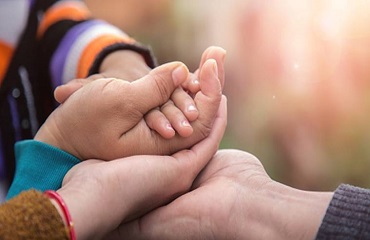 Service Without Cost
We do not charge any fees to the indenting entity for our services. Since our members are looking to give back to society, our work is entirely pro-bono. The government must however, agree to
a) Appoint a nodal person who will be available to discuss the details of the study via video conferencing.
b) Make available all the data needed for the field study. This may require sharing data electronically. Where electronic data is unavailable, the government may share physical copies of the records, at their cost.
c) Provide logistical support to CRISP research teams when they're on the field. This includes arranging local transport and stay in the government guesthouses.
d) Facilitate interaction with the stakeholders. For this, they would need to inform the stakeholders in advance and explain to them the purpose of the study. This will help save time when conducting the field study.
e) Act on the Report for Action (RfA) prepared by CRISP. The government must commit to seriously consider the suggestions for improvement and RfA proposed by CRISP.

Primary data collection
Our studies primarily rely on primary data collected from the field from stakeholders. This data is compared with secondary data to ensure robustness, accuracy, reliability, and completeness.Thereupon, data analytic tools will be used to arrive at the conclusions, based on which the report will be prepared.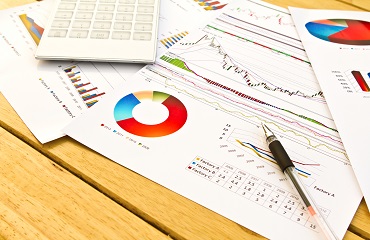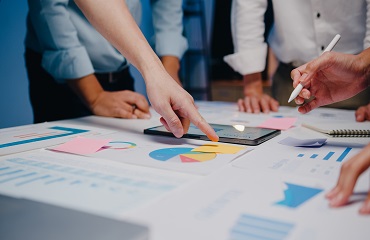 Field level verification
The field work will be led by qualified researchers of CRISP. However, the data collection will be done by actively involving stakeholders themselves. For this, identified stakeholders will be oriented so that data is captured without personal bias with IT tools developed for the purpose.
Report for Action
Field data forms the basis for the Report for Action (RfA). The Report for Action (RfA) aims to suggest ways to improve implementation process. The shortcomings noticed during field verification will be used internally to make constructive recommendations for taking action. CRISP is not in the business of fault-finding, and is focused on improving the process.